Together for a thriving ocean
Our ocean is the largest, most diverse ecosystem on our planet. Its ever-changing nature is the source of a complex richness that is unique in the natural world. It has a majesty that rivals rainforests and mountains, and a beauty that is treasured by many.
However, its importance is often overlooked.
It plays a vital role in regulating and sustaining life on Earth, providing oxygen, food, and energy to us all. No matter where you live, we are inextricably linked to the ocean.
But now this irreplaceable environment is being threatened by issues such as climate change, biodiversity loss and pollution. The resulting decline in ocean health is affecting our delicate marine ecosystems in ways in which we are only beginning to understand.
It has come to a point where it is no longer possible to take our fragile ocean for granted.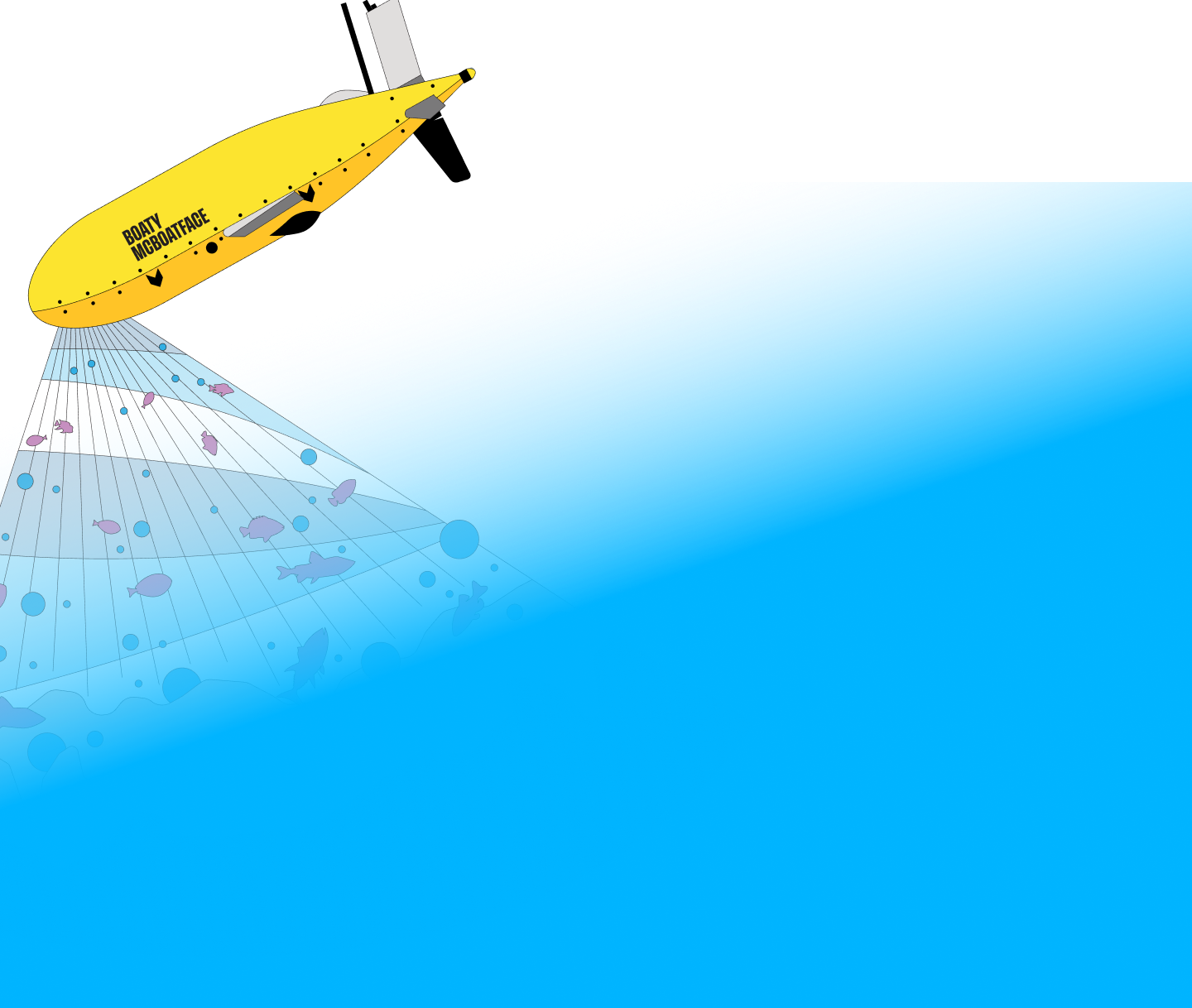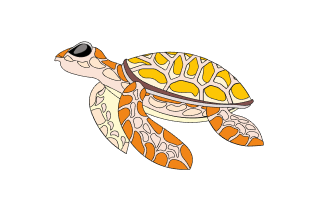 Will you join us
in creating a thriving ocean?


Other ways to show your
passion for the ocean
Now is the time we need to dive deeper into our ocean's mysterious depths and explore the challenges it faces before it's too late.
As the UK's leading ocean science charity, we do everything we can to deepen our world's understanding of our ocean and its coastlines. Using expertise, we work with organisations and decision makers around the world to find the best ways to halt loss and help our ocean thrive.
We believe it is only by uniting in our love for the ocean, and gaining deeper knowledge of its challenges, that we can truly make a lasting impact.
IMPACT HIGHLIGHTS ACROSS THE PAST YEAR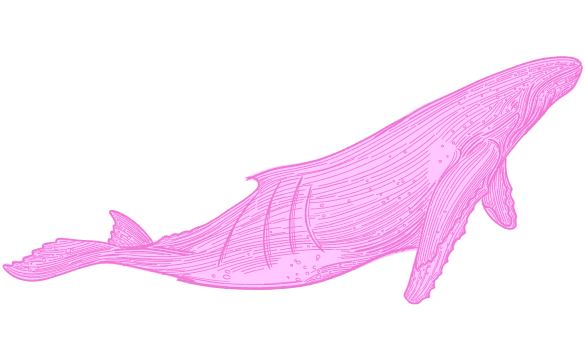 197
Research papers produced, advancing the frontiers of knowledge about our ocean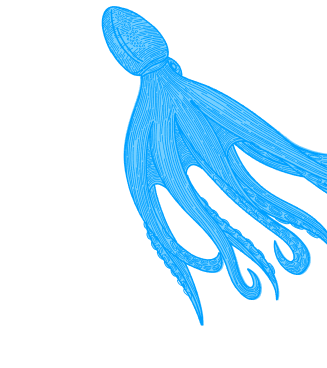 4,235
Attendees joined virtual talks and discussions during the World Ocean Day event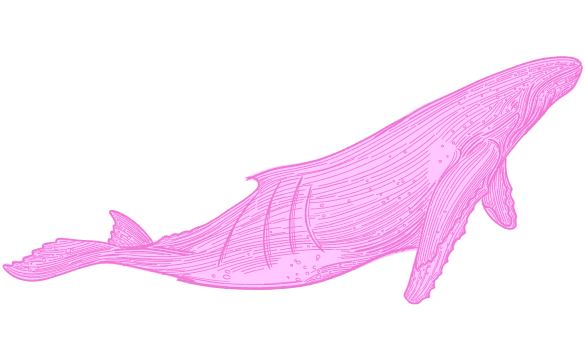 24
Research expeditions, ranging from 5 to 83 days, were completed by RRS Discovery & RRS James Cook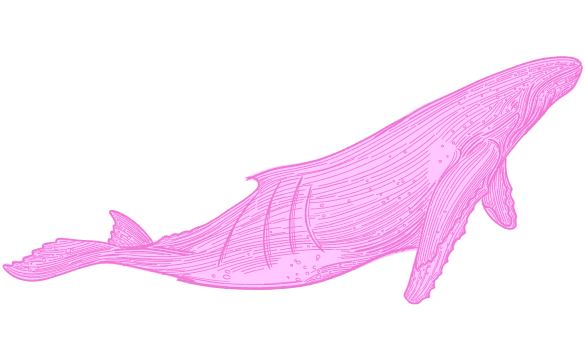 7
Early years researchers from emergent nations joined expeditions and gained invaluable hands-on experience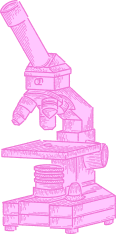 4,140
Learners from 145 countries discovered more about ocean science from our free online course
8,022
Data sets were provided to the MET Office to help forecast weather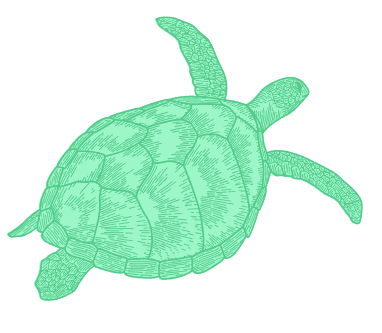 12.77 KM
Of sediment cores collected to support worldwide ocean health research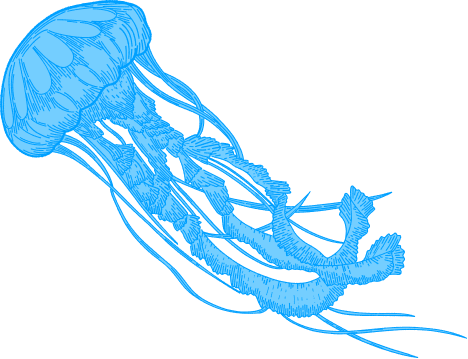 1,846
Listeners heard from scientists about hot topics on the new Into The Blue podcast
Source: National Oceanography Centre Annual Report 2022